More to Explore at the Barn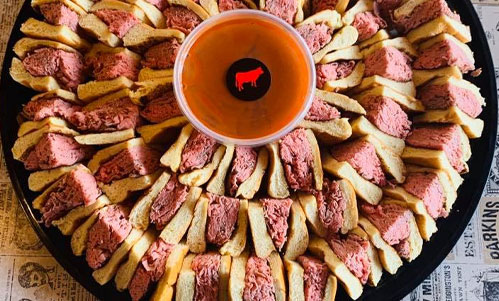 CATERING OPTIONS
Hosting a party and need to feed a lot of hungry people? Look no further than our variety of platters and family style side dishes. Let us do the work - we will make you the hero!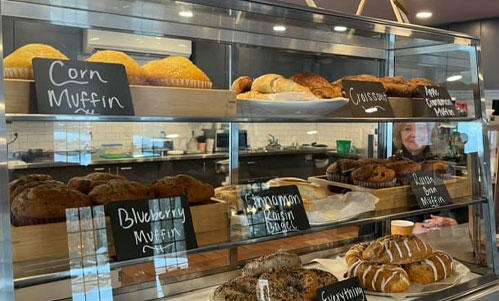 POUND HILL
CREAMERY & CAFE
Kickstart your morning with us! Enjoy coffee, tea and breakfast goodies in our cozy cafe. Or bring the family and enjoy ice cream on our patio! So many options to safisfy your cravings!

The Latest News from the Barn...
NEW DATE: SUNDAY, OCTOBER 1, 2023 - Fall Artisan Fair at Beef Barn!
PLEASE NOTE NEW DATE: The Fair will take place at our beautiful North Smithfield location on SUNDAY, OCTOBER 1, 2023 - 10 am to 4 pm. We look forward to seeing you and your family there!
We are excited to share the list of artisans and vendors who will be in attendance.
>
A Half Century of Quality Food, Great Value & Attentive Service
The Beef Barn continues the Branchaud Family tradition of being a destination for delectable homemade food in a comfortable, family-infused atmosphere at budget-friendly prices. We are famous for our roast beef... and SO much more.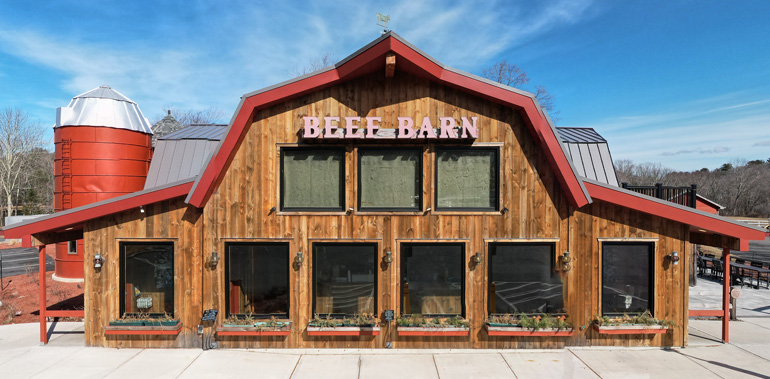 North Smithfield Beef Barn / Pound Hill Creamery & Cafe
---
401-762-9880
Call ahead for the fastest service!
Open daily, 11am - 9pm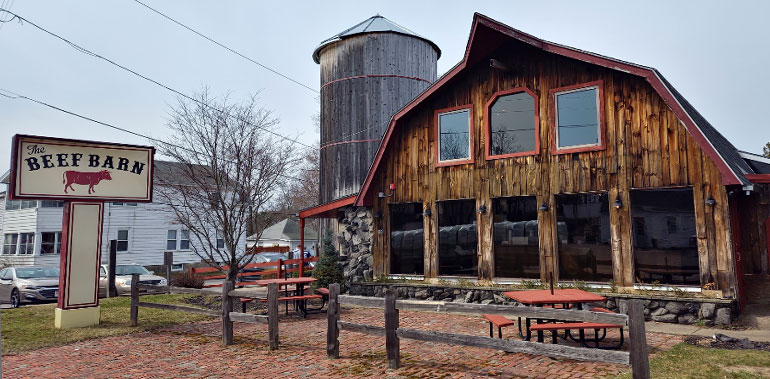 Bellingham Beef Barn
---
508-883-1799
Call ahead for the fastest service!
Open daily, 11am - 9pm