Pound Hill
Creamery & Cafe
Cafe Hours 6am - 11am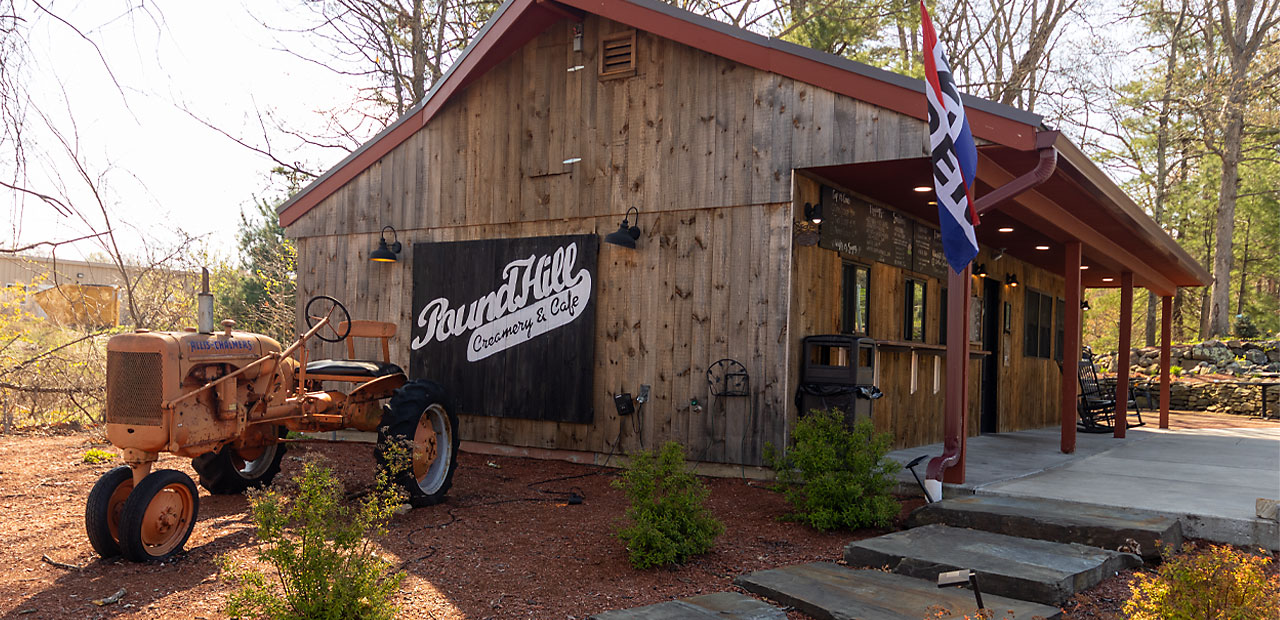 Join us at the North Smithfield location for a cup of freshly brewed coffee and delicious pastry in the morning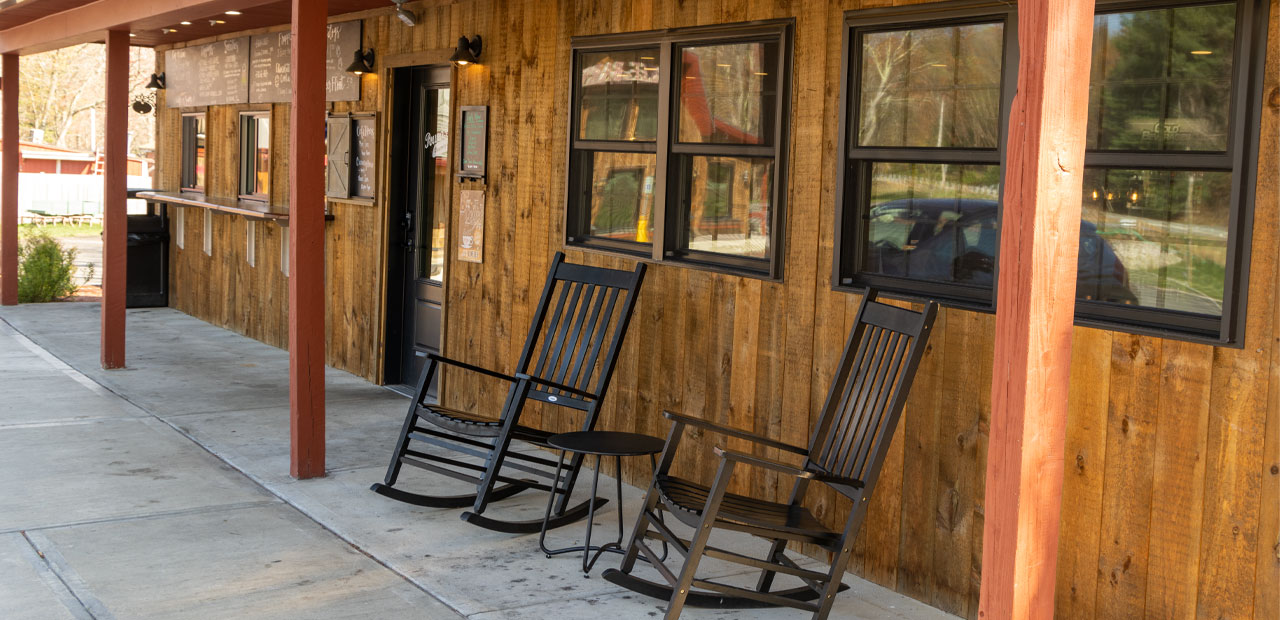 Join us at the North Smithfield location for a cup of freshly brewed coffee and delicious pastry in the morning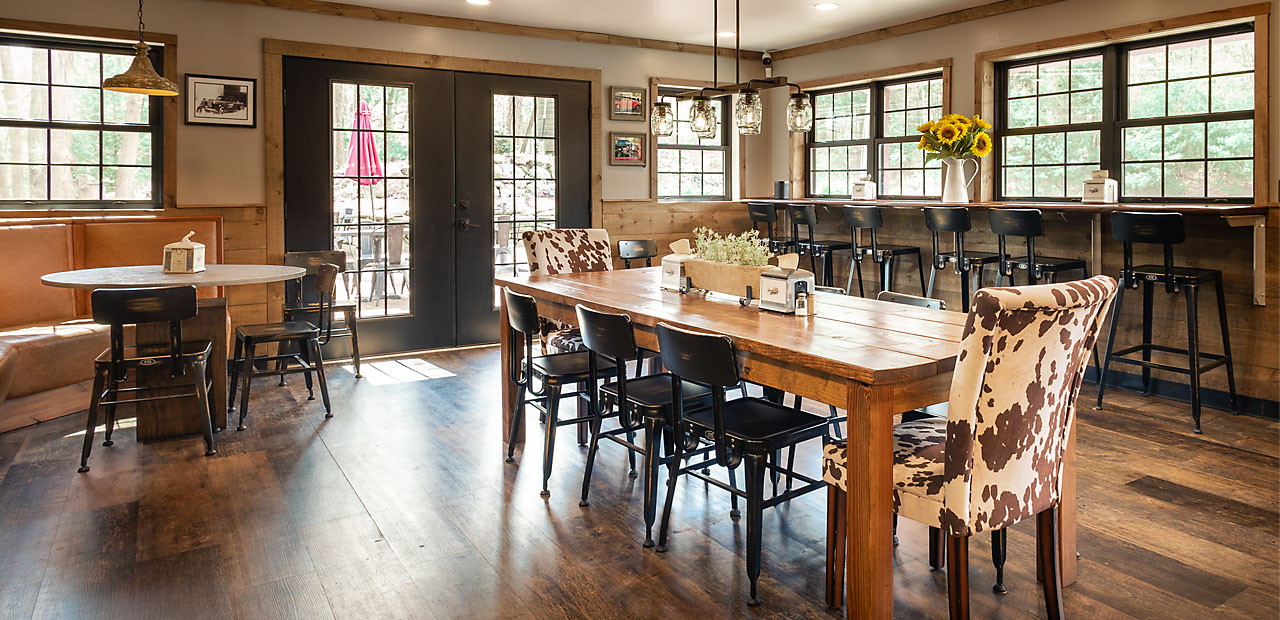 Relax and unwind in our indoor cafe or enjoy the spacious patio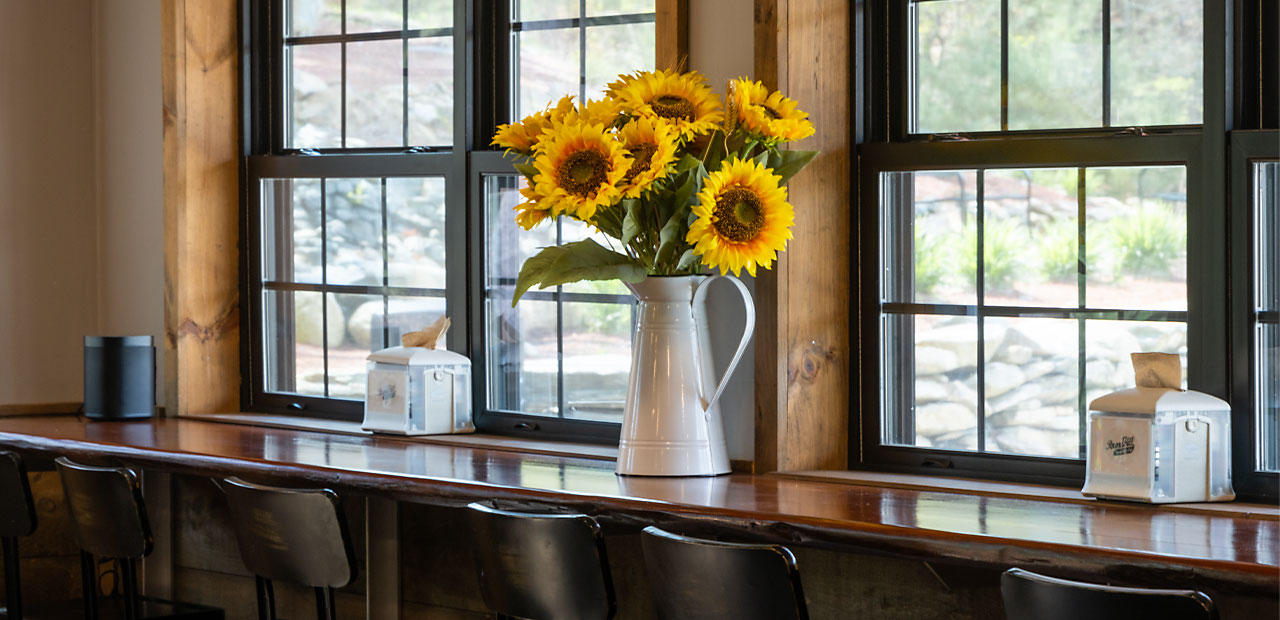 We're here to brighten your morning!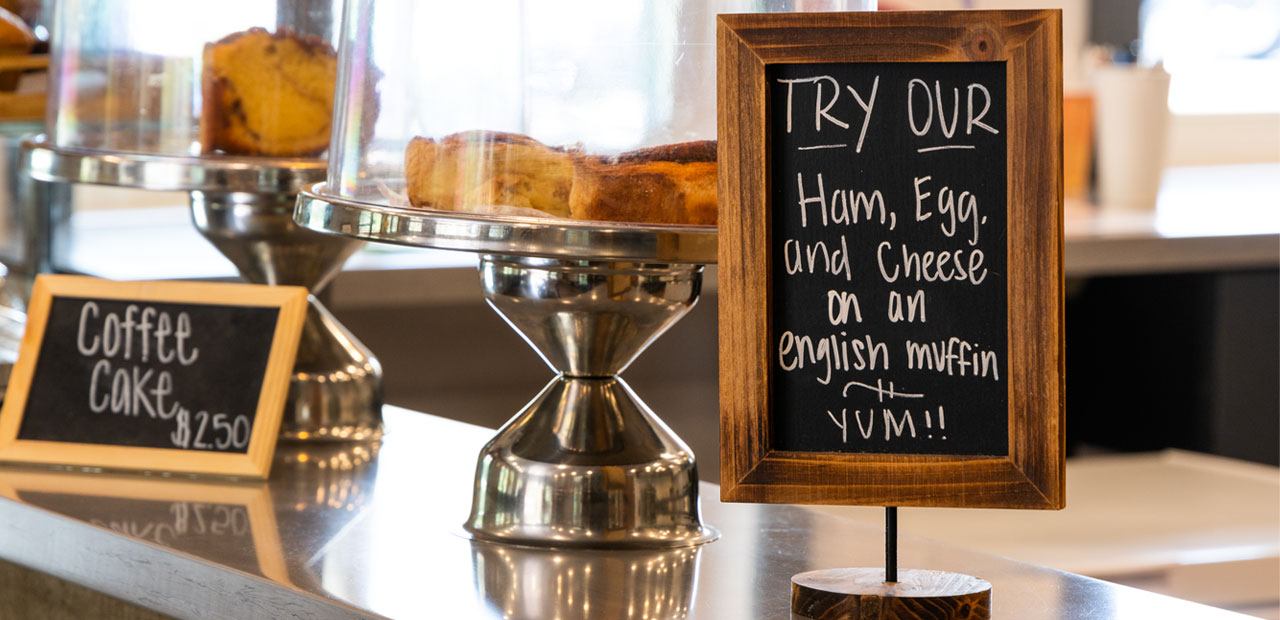 Enjoy coffee, tea, breakfast sandwiches, muffins and pastries in the morning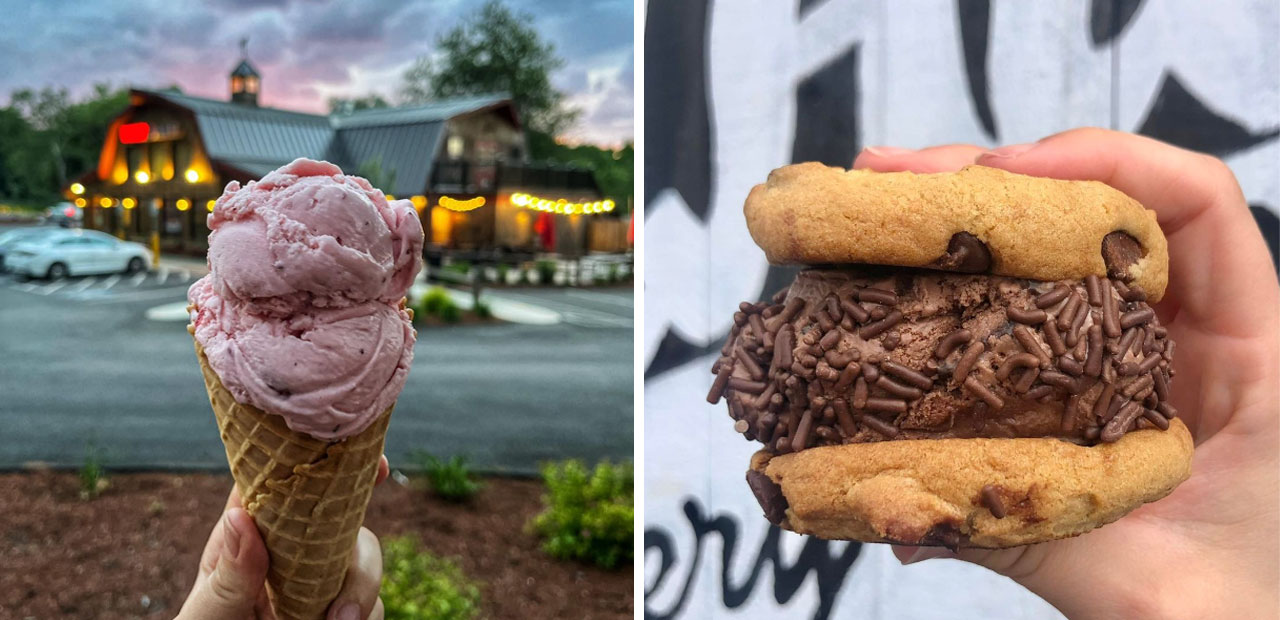 Treat the family to ice cream cones, sandwiches, sundaes and specialty frappes all afternoon and night in the summer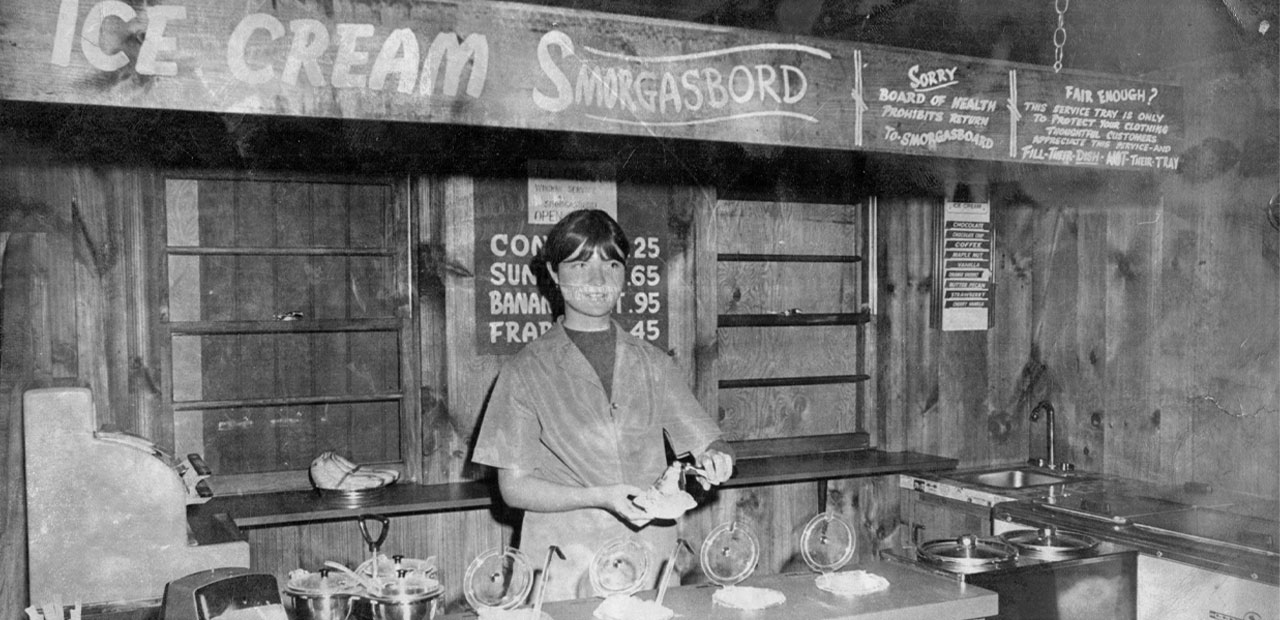 Did you know that the original Beef Barn in North Smithfield served ice cream?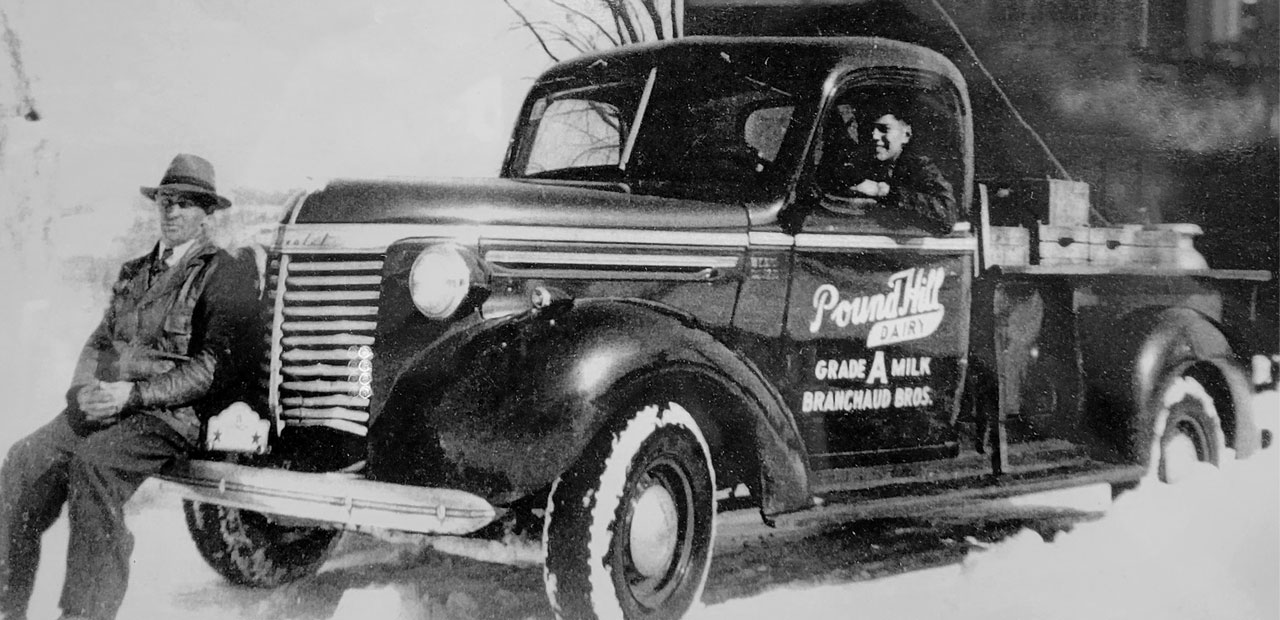 Pound Hill Creamery Cafe is named after our family's original dairy farm

Kickstart Your Mornings

The options are endless at Pound Hill Creamery & Cafe. Start your morning with coffee or tea and enjoy delicious homemade muffins, tasty scones and fresh fruit, or try a variety of pastries (our cinnamon buns sell quickly!), bagels and even breakfast sandwiches. Bring your friends to meet or socialize in our spacious Cafe with multiple seating options; our cafe is just like home- but better because we do the cooking!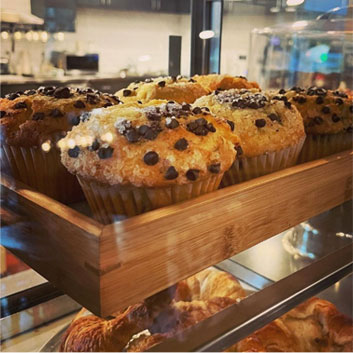 Handmade Muffins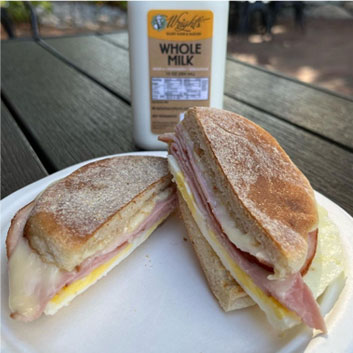 Ham Egg & Cheese Sandwich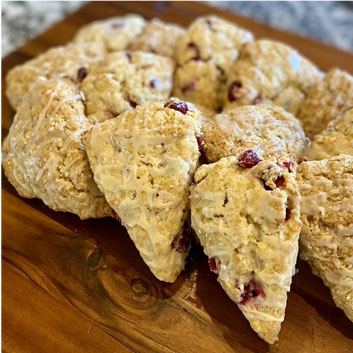 Delicious Scones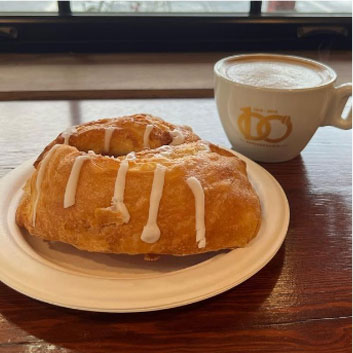 Specialty Coffees & Teas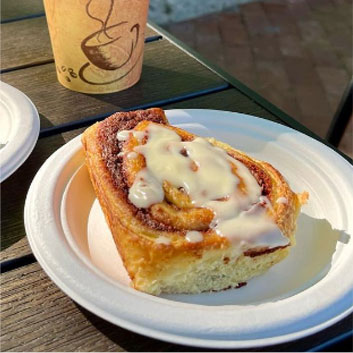 Cinnamon Buns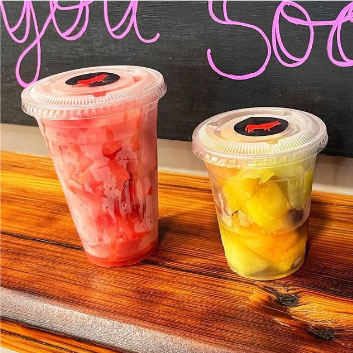 Fresh Fruit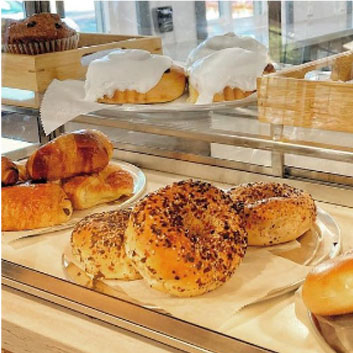 Bagels & Pastries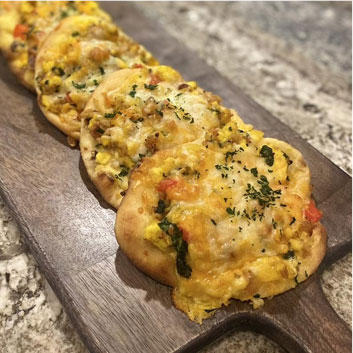 Call for Daily Specials

Sweet Treats for Everyone

I scream, you scream, we all scream.... Pound Hill Creamery! Join us for a scrumptious ice cream sandwich, ice cream sundaes or a signature Beef Barn frappe; the options are endless, and our patio is the perfect spot to sit and relax. Or take a stroll - we love it when our guests explore our beautiful property!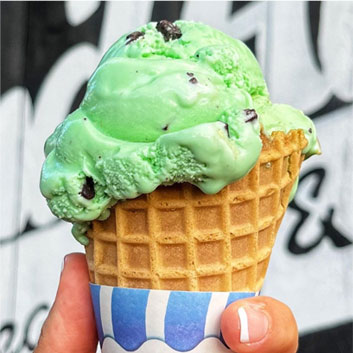 Ice Cream Cones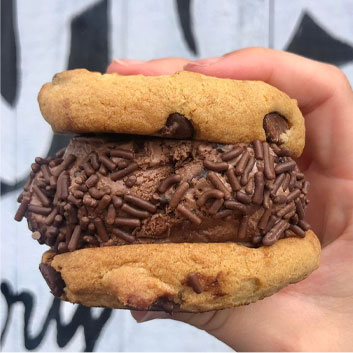 Ice Cream Sandwiches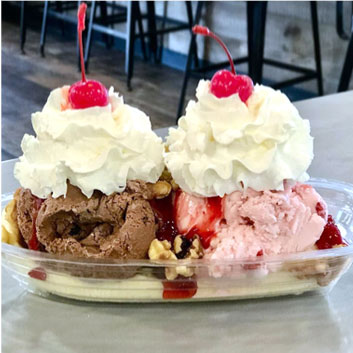 Ice Cream Sundaes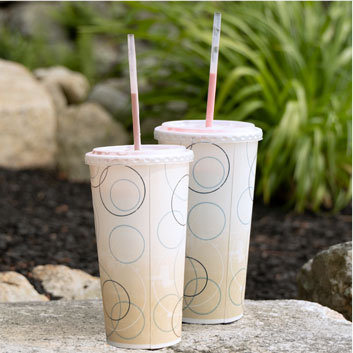 Specialty Frappes