The History of the Beef Barn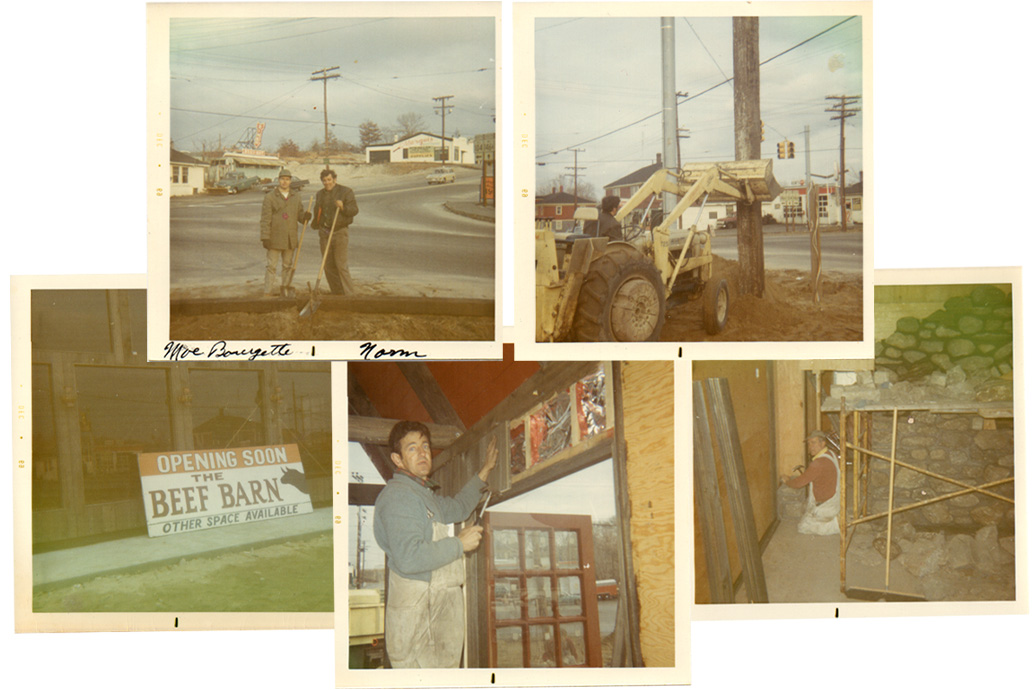 1968
The Journey Begins
Norman Branchaud leases a lot from the Valliere Family on the corner of Smithfield and Greenville Roads in North Smithfield, RI.

With the help of friends and family, Norman begins building a restaurant that will specialze in roast beef and steak sandwiches at a fair price.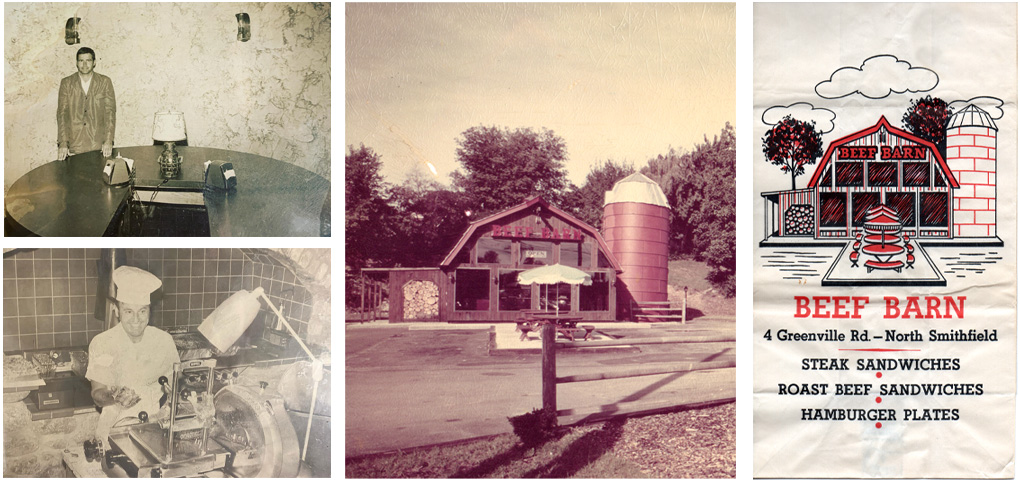 1969
The Beef Barn
is Born
After a lot of hard work, the Beef Barn restaurant is completed. The location in North Smithfield also happens to be a few miles from the Branchaud Family's farm on Pound Hill Road.

Customers love the quality food, family atmosphere, and value driven pricing that are the thread of the mission.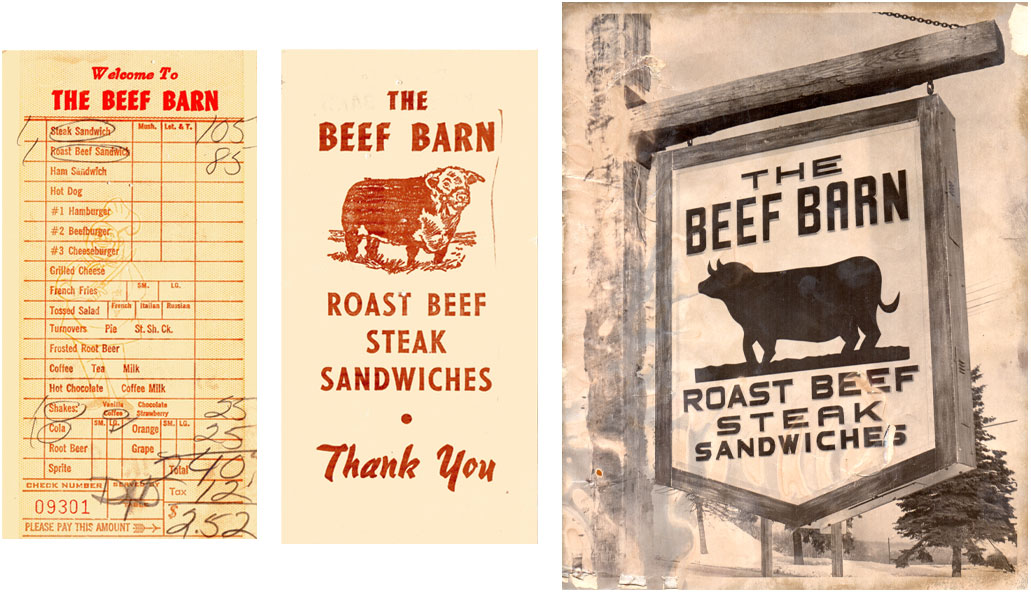 1971
Expanding to Bellingham
After a few years of successful operation in North Smithfield, Norman expands the business, building a second location in Bellingham, MA.

The community embraces the new Beef Barn location.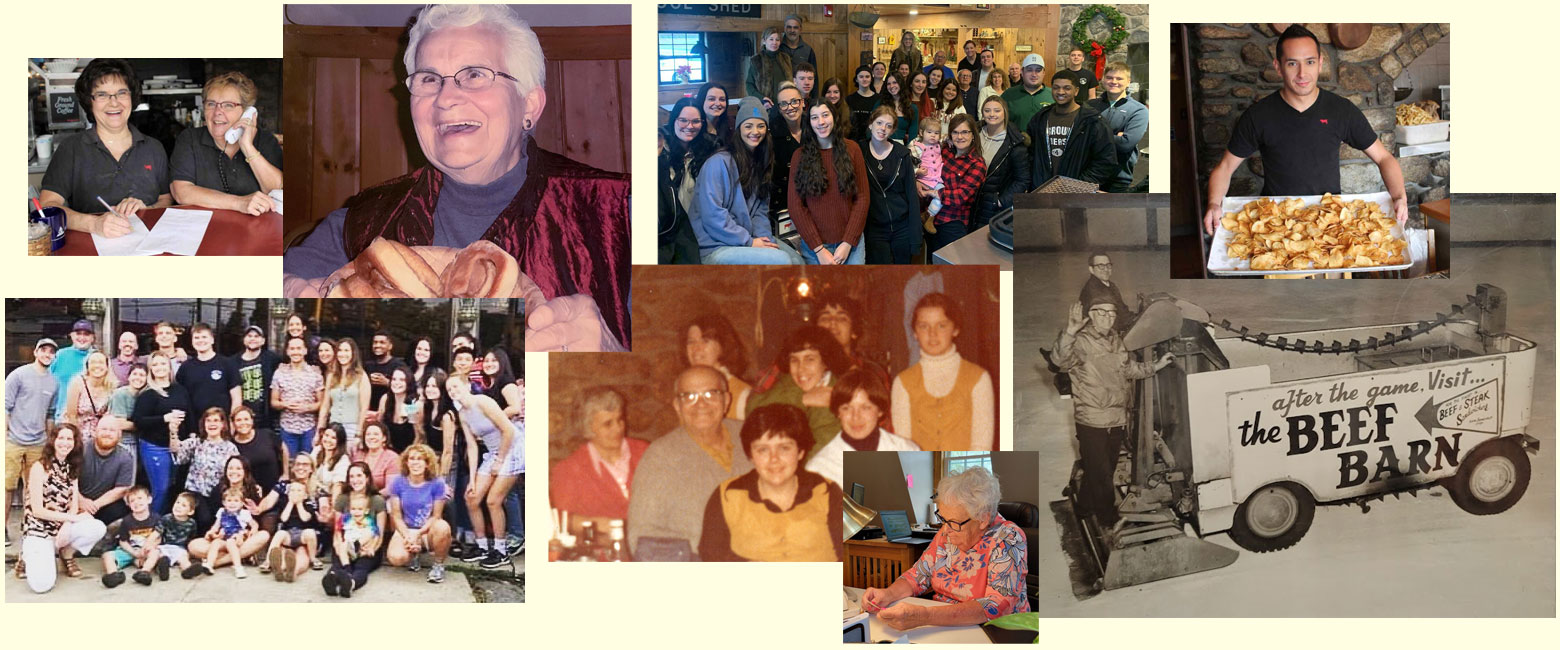 A Real Family Affair
Family has been at the heart of everything that we do here at the Beef Barn. As Rolande Branchaud took over the business in 1976, the small scale operation evolved into... and as our operations have grown, so has our family. What From our founders, Norman and Rolande, to all of the family members and emplyees who have become part of family... we've been able to grow and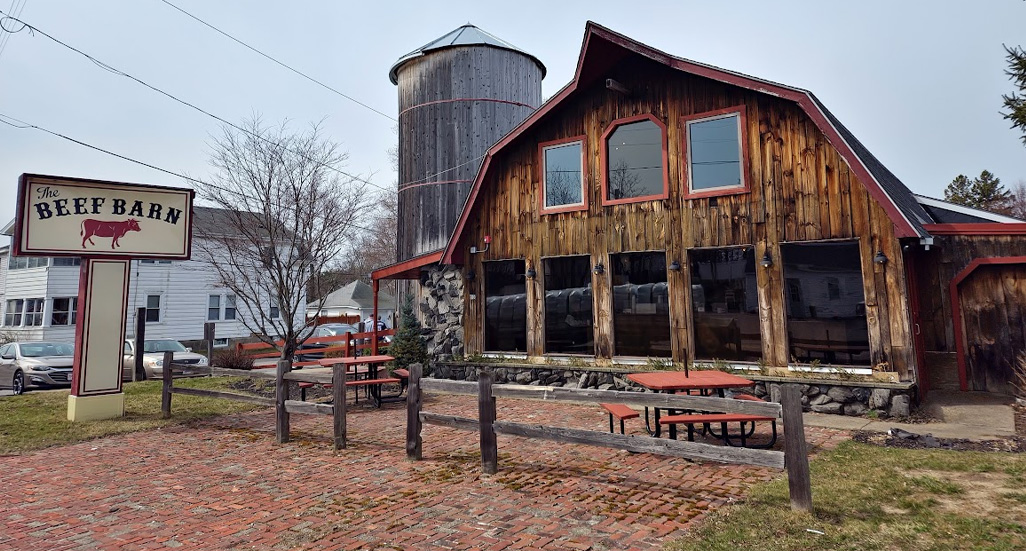 2017
Bellingham is Back
The Beef Barn in Bellingham was sold in 1974 and saw many different reincarnations including a speakeasy and Italian restaurant. But in 2011, Rolande's son, Marc Branchaud bought the Bellingham location back.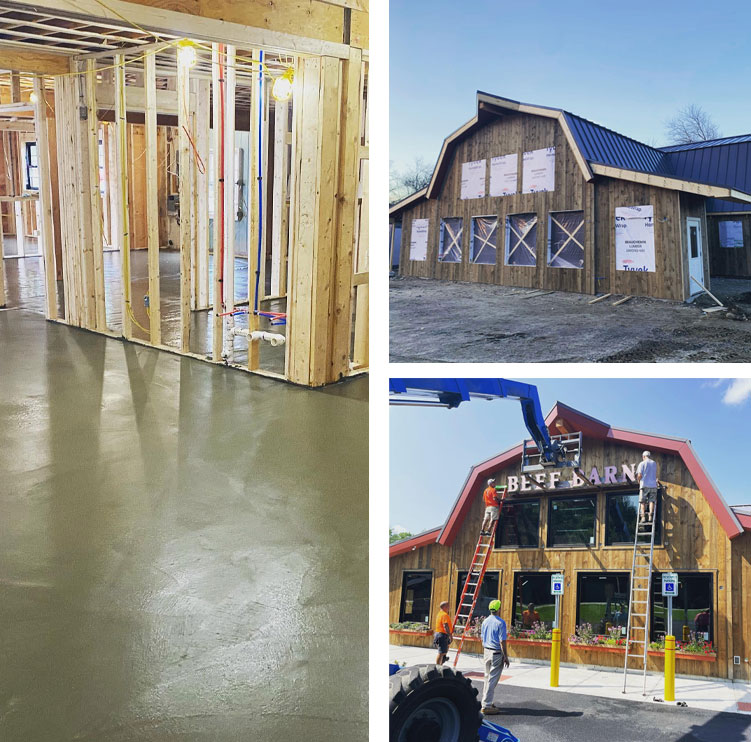 2020
Building a Bigger and Better Barn
In 2019, the decision was made to move the North Smithfield location. The new location on Industrial Drive offers a larger restaurant with more seating options and more parking for customers. Just 3 miles away from our original location and the site of a former llama farm, we have 18 acres of space for not only a larger barn, but plenty of green space for outdoor dining and private events.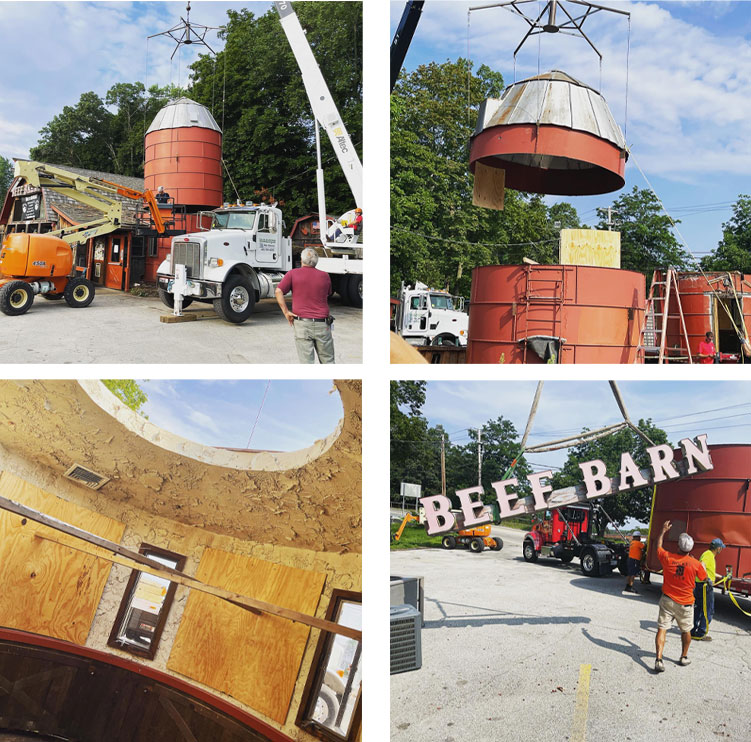 2021
Moving our
Iconic Silo
As we put the finishing touches on the new building, we worked with a handful of engineers to ensure that our iconic silo would also be a part of the new restaurant. This silo was has been a part of the Branchuad family for over 100 years, originally standing at the family's farm on Pound Hill Road. After a lot of planning and effort, the silo was set on the new property and we continue to seat and serve customers inside of it to this day.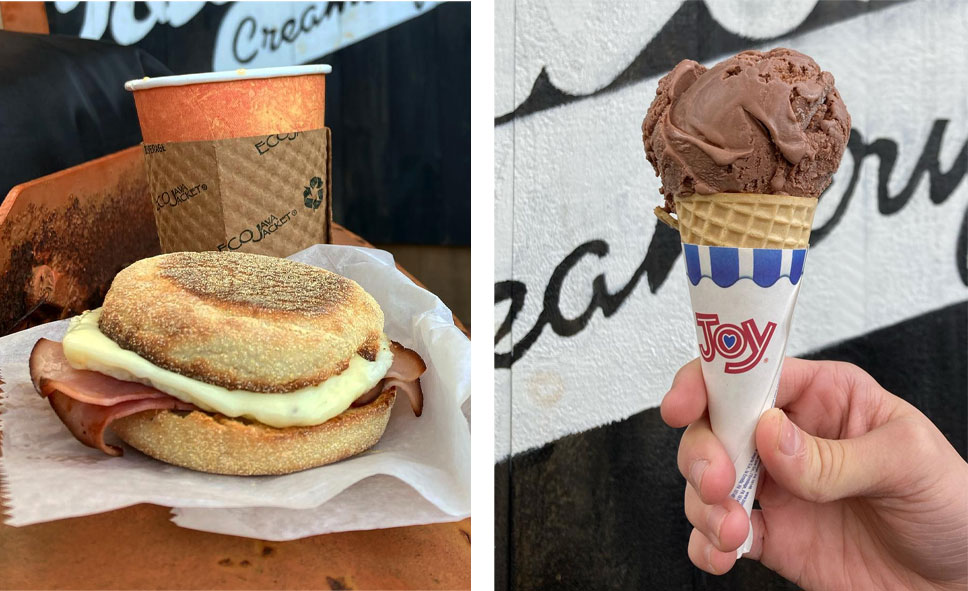 2021
Pound Hill Creamery & Cafe
The additional space at the new North Smithfield location allowed us to expand our offering with Pound Hill Creamery & Cafe. This standalone location is a breakfast spot / ice cream parlor that has been serving up smiles since we opened our doors in 2021.

Click here to learn more about Pound Hill Creamery & Cafe